School Supplies and School Uniforms for Orphans
In the beginning of the school year we provide orphaned children with school supplies and school uniforms.
It is our heart to give orphans the ability to go to school and prevent them from being on the streets and used for human trafficking. SDRE partners with local NGOs to organize these distributions.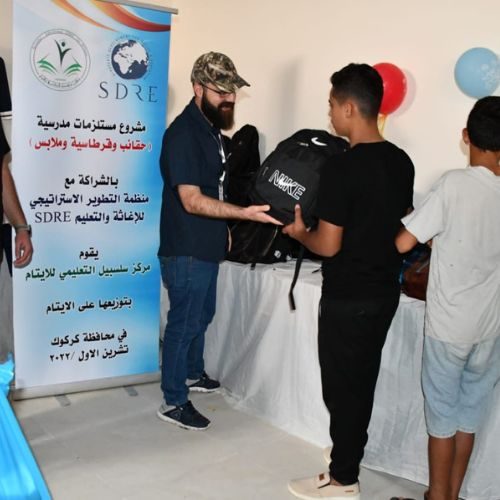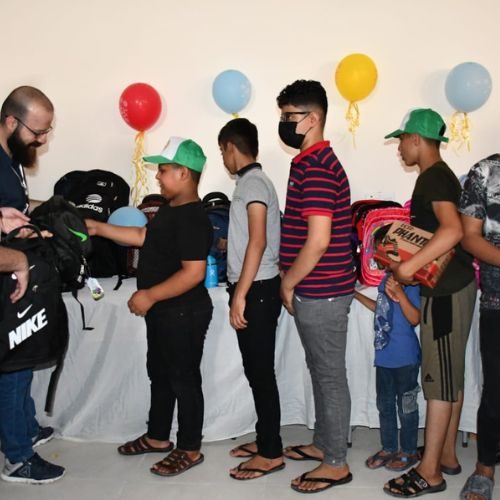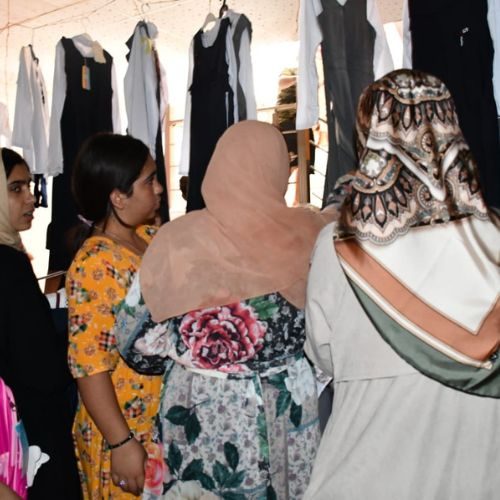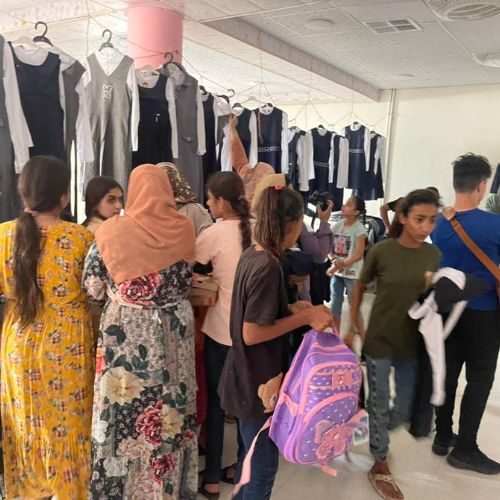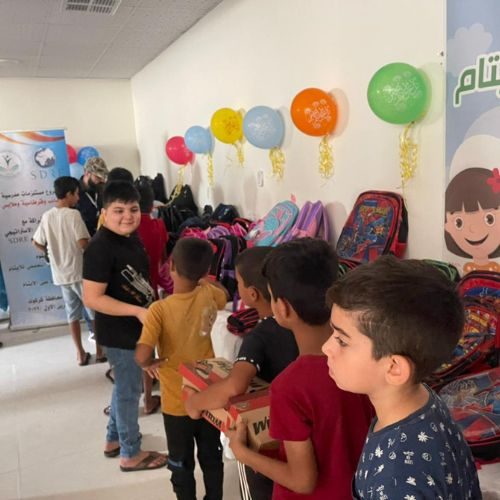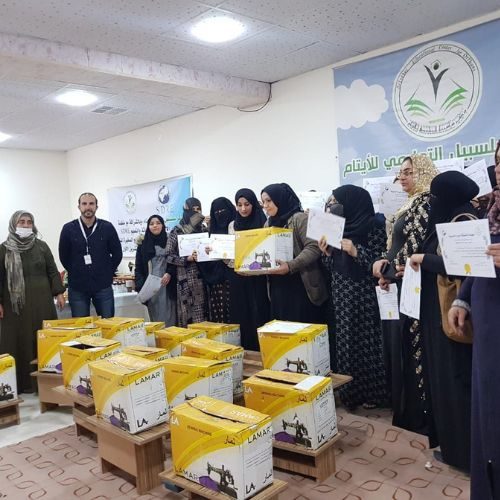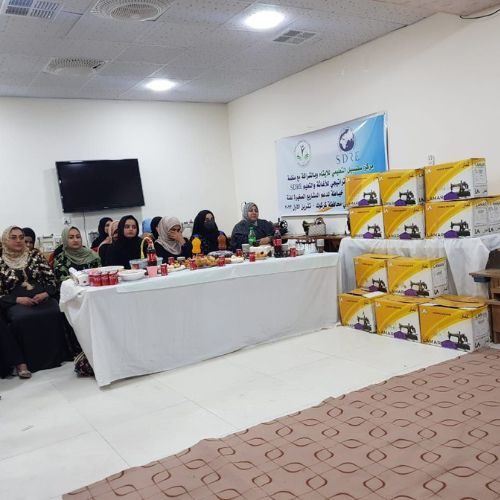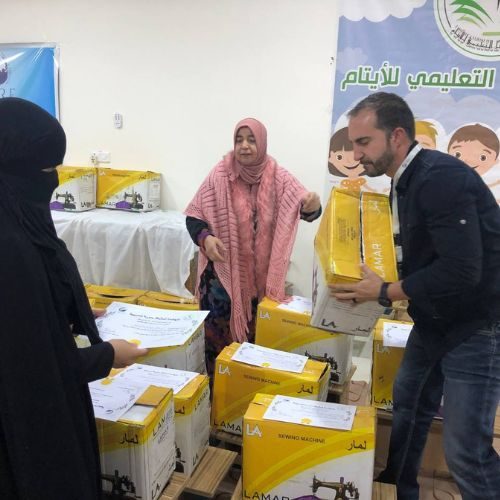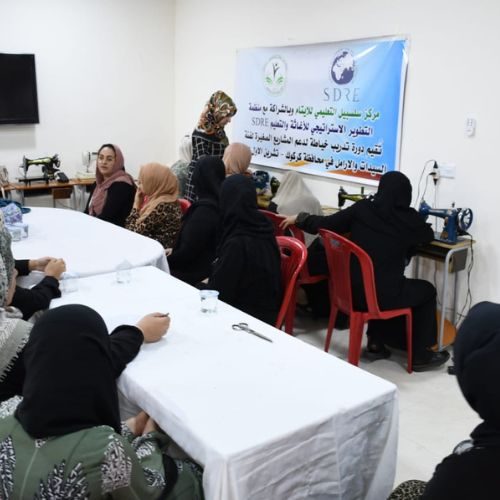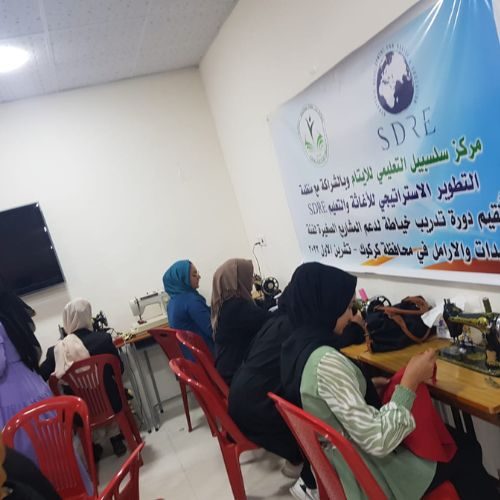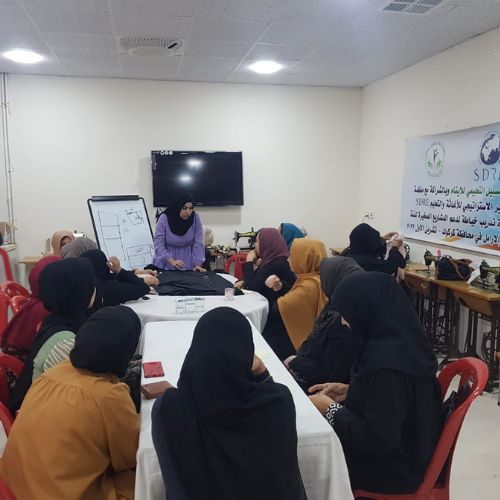 Sewing Classes for Widows
The sewing classes give the widows and poor women skills to work so they can have income and provide for their families. We provide all the women that graduate from our sewing courses with a sewing machine so they can start working from their homes. This program is run in Kirkuk and we partner will local NGOs to select poor widows and do the training.