STRATEGIC DEVELOPMENT
FOR RELIEF
AND EDUCATION
To work with local community leaders and food distributors to provide aid to the local communities, develop strong and ongoing relationships, provide post-crisis workshops, and develop work programs that will help rebuild the communities after the crisis of recent years.
We believe that living among the people we serve gives us the opportunity to understand their culture and community on a deep level. When you can identify with the core of a community's need, then you can address that need with tailored solutions.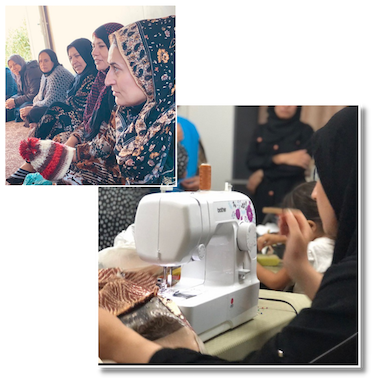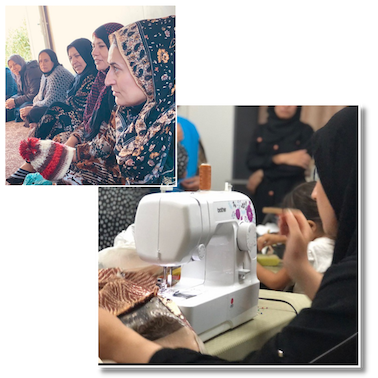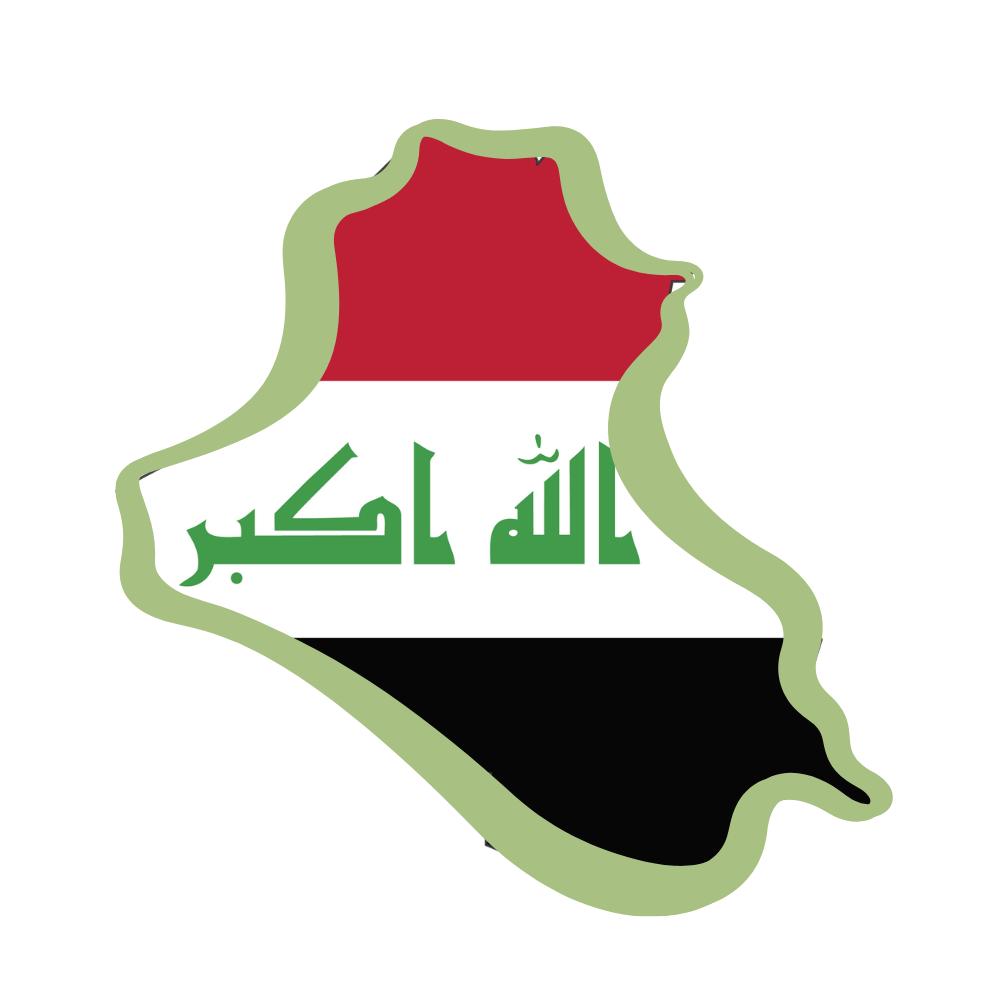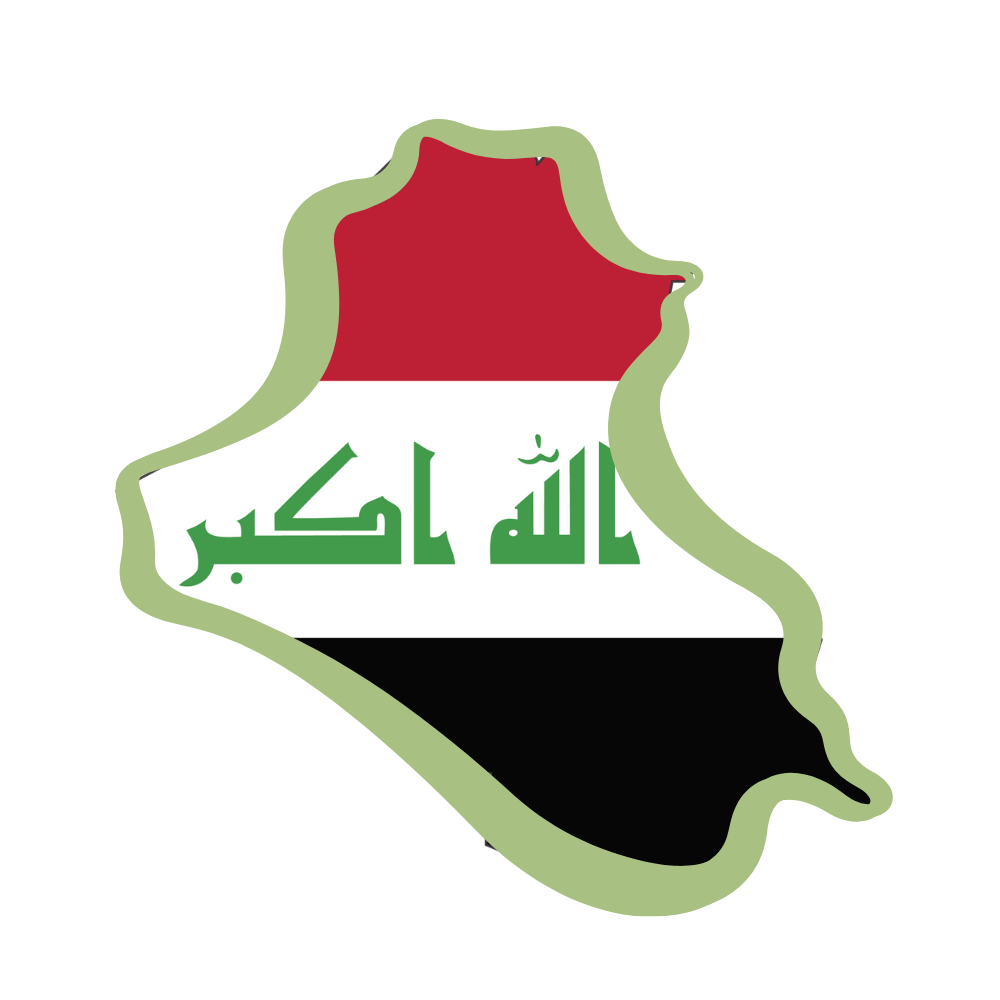 Interested in contributing towards rebuilding Iraq and it's people?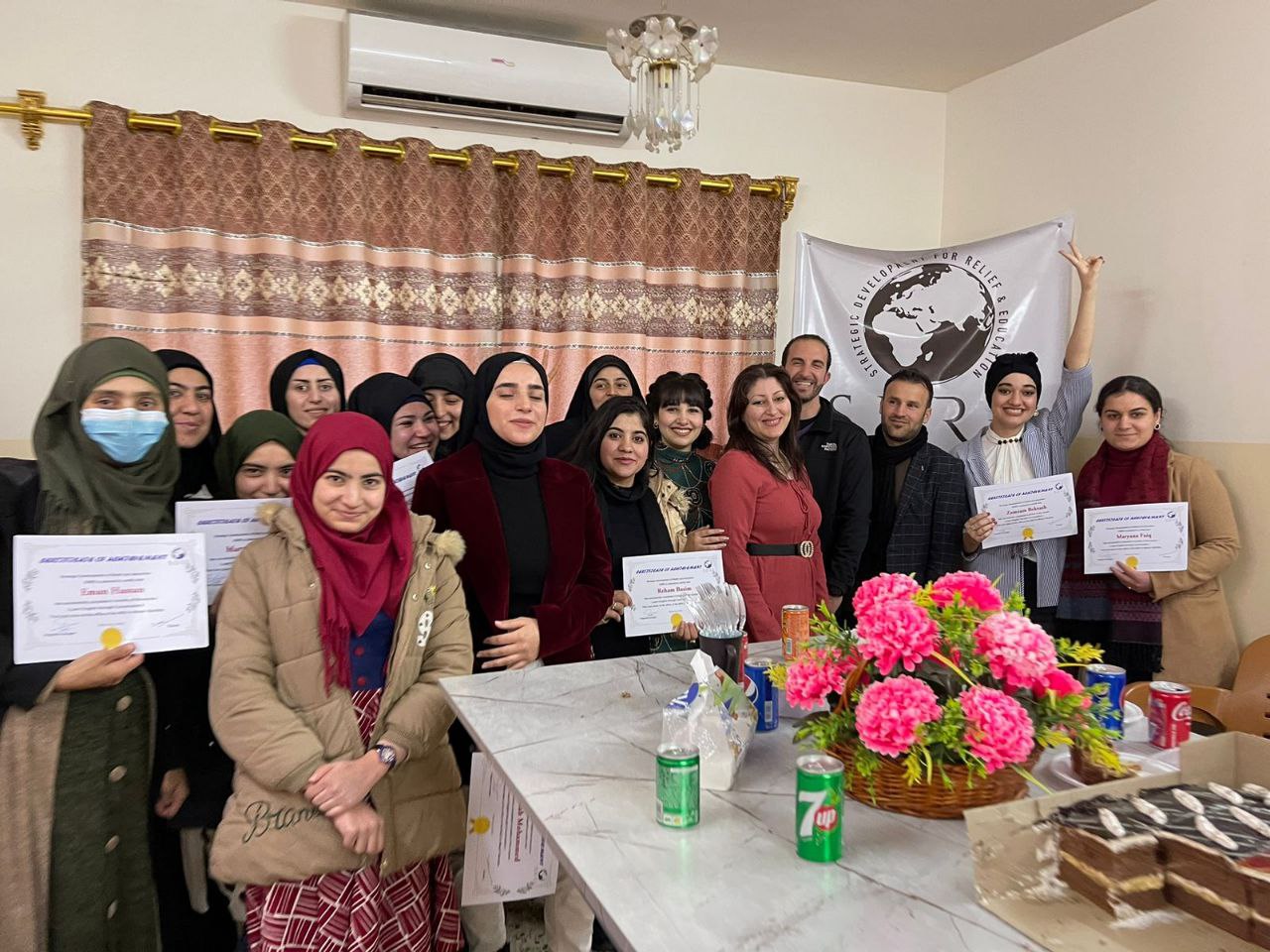 English Language Classes Graduation We are so proud of our 29 students that attended our English Language Classes in Bartella, Nineveh. They just graduated the
Read More »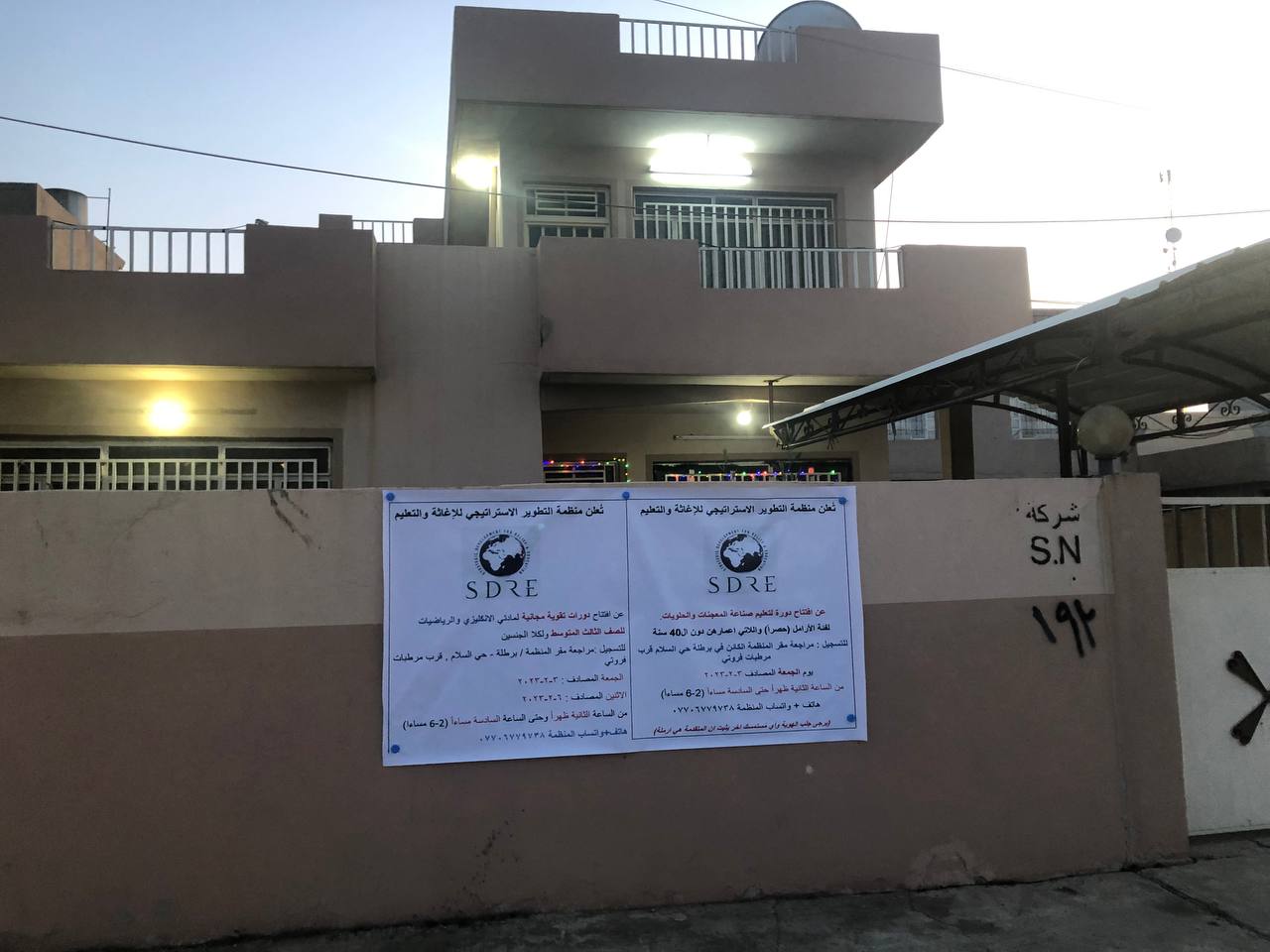 New Classes Announced Announcements for the Cooking Classes and the Private Lessons for 9th Grade Students are up.Registration is on 3rd and 6th February.
Read More »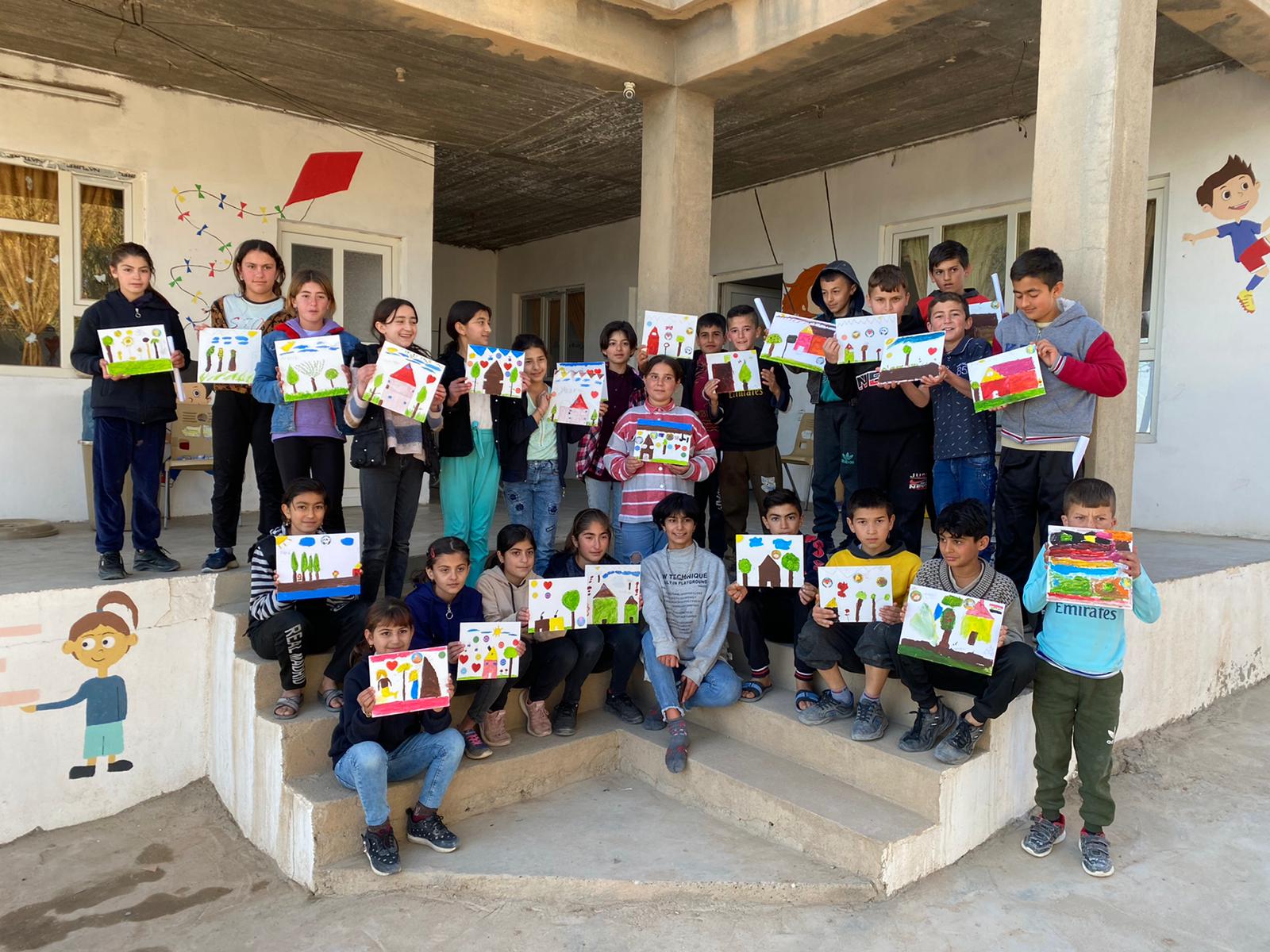 We love children! We love children! Periodically we visit schools in the Kurdistan region. We distribute school supplies and have a fun time with painting
Read More »